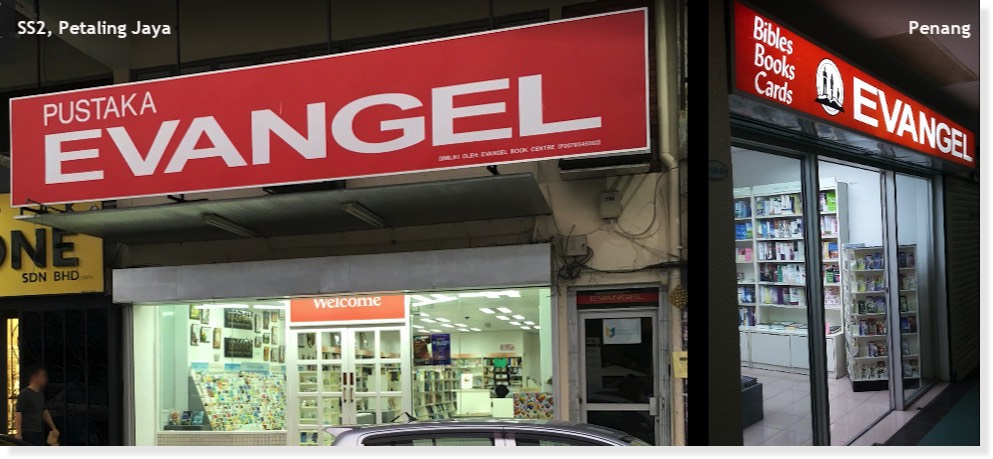 Check out our latest video! - Evangel 4-Minute Introduction
Established in 1955, Evangel Book Centre (Evangel) is a church-based ministry committed to making available sound evangelical Christian literature to people residing in Malaysia. Our roots lie in the Christian brethren assemblies but we serve all Christian communities. We believe that, amidst the myriad options available to purchase books online, many in Malaysia still appreciate the privilege of browsing through a physical bookstore in order to choose from a pre-selected range of Christian literature.
---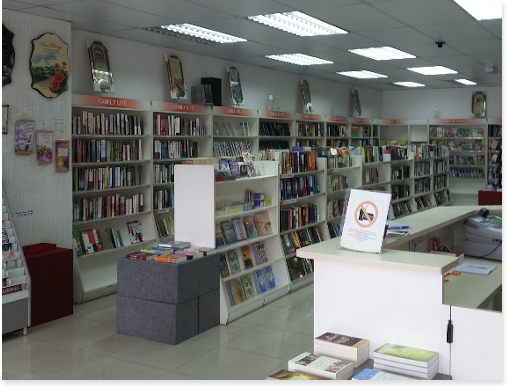 Evangel operates on a "ministry model" as opposed to a business-centred model. Central to the philosophy of our not-for-profit approach is the primacy of a responsible book review process. This helps to ensure that any literature purchased from the store would be able to withstand the scrutiny of faithful evangelical doctrine. This also means that some otherwise popular titles might not be found here.